March 5, 2023
Posted by:

Anna Rosenkranz

Category:

Blog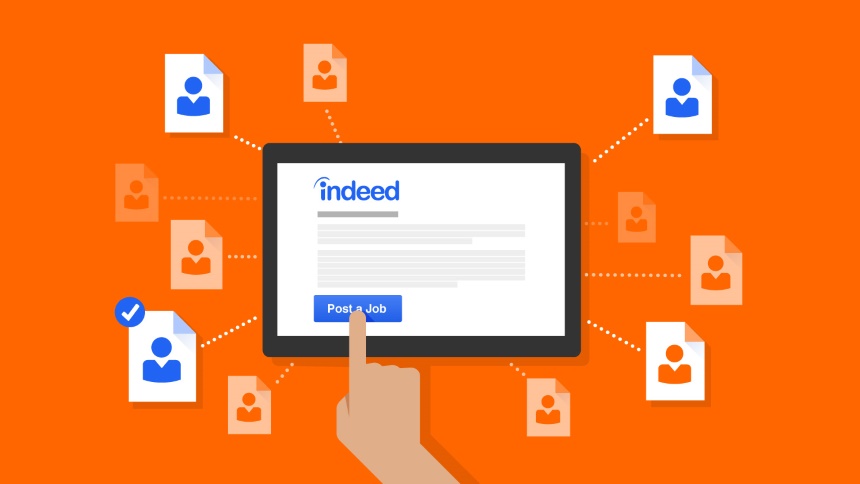 15 LinkedIn Competitors to Help You Stand Out (Spring 2023)
Having been founded in 2003 by Reid Hoffman and acquired in 2016 by Microsoft, LinkedIn is easily the largest professional networking platform available. In fact, it's available across 200 countries with over 800 million users. Users can access the platform via the website or through smartphone apps. It also shares a few similarities with other social platforms, including the fact that you can post blogs, images, and videos.
What sets it apart from other Linkedin competitors is people mostly use it to connect with others in their field as well as a prospecting platform for jobs. Others also use it to research companies they're interested in working in. But is it the only available professional networking platform there is? Certainly not, as evidenced by the following alternatives.
1. Facebook Groups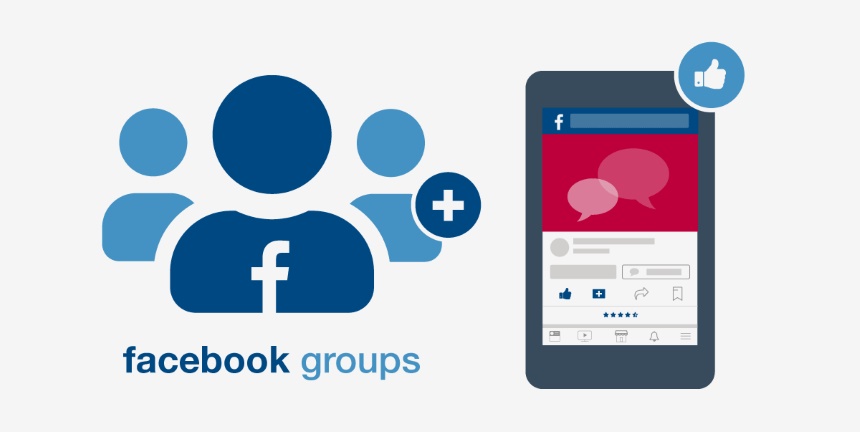 Facebook was started roughly a year after LinkedIn, and just like its professional networking counterpart, it's headquartered in California. Nevertheless, since its founding, it has overtaken LinkedIn and all other social platforms to be the most widely used. In fact, as of the second quarter of 2022, Statista notes the platform has 2.93 billion active users.
Nevertheless, it's not strictly a professional platform, meaning most people use it for entertainment. You can see it in the type of content posted, whether it's pictures and videos of friends and family, funny videos, inspirational messages, etc. That said, given the number of users, it should be no surprise professionals have found a way to leverage its reach.
This comes in the form of Facebook groups. People have formed professional groups in their areas of expertise. For instance, it's not uncommon to find an engineer's or plumber's group on Facebook where members can share tips and connect with each other. Naturally, when job openings are available, they can also be used as a recruiting platform.
Therefore, using these groups to contact professionals and recruiters in your space can be a good idea.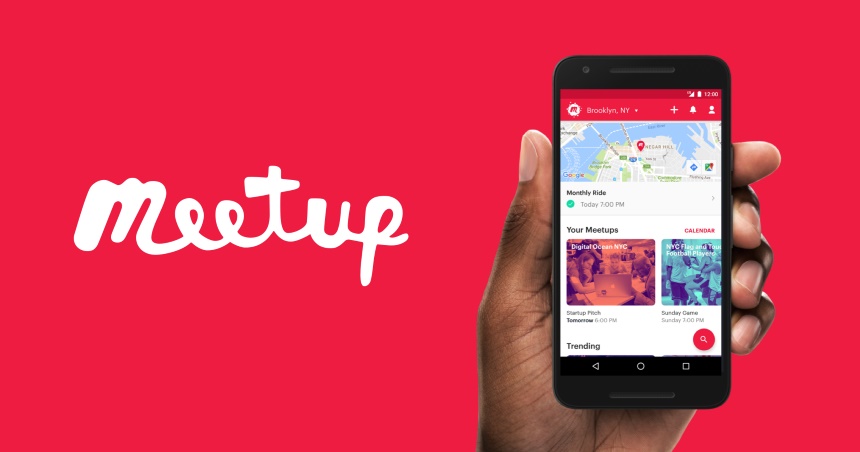 It might be a stretch to call Meetup a professional networking platform, but it certainly works like one. As the name implies, its primary goal is to allow like-minded individuals to meet up. Surprisingly, it's even older than Facebook and LinkedIn, having been founded in 2002 with its main base in New York.
The onboarding process is similar to platforms such as Netflix or Pinterest, where you select things you're interested in, and the algorithm does its best to match you up with similar options. In the case of Meetup, you get notifications of groups in your area of interest.
If, for example, you're interested in learning photography, you'll be notified of any new photography groups formed. Notably, you're not limited to waiting for someone else to form the group. You can create one to support and teach others or even connect with professionals, and there are no requirements for you to be a subject matter expert.
There are also online and offline events meaning you can have local meetups with other professionals in your field. It's worth mentioning you can access Meetup via the website or the mobile apps for Android and iOS.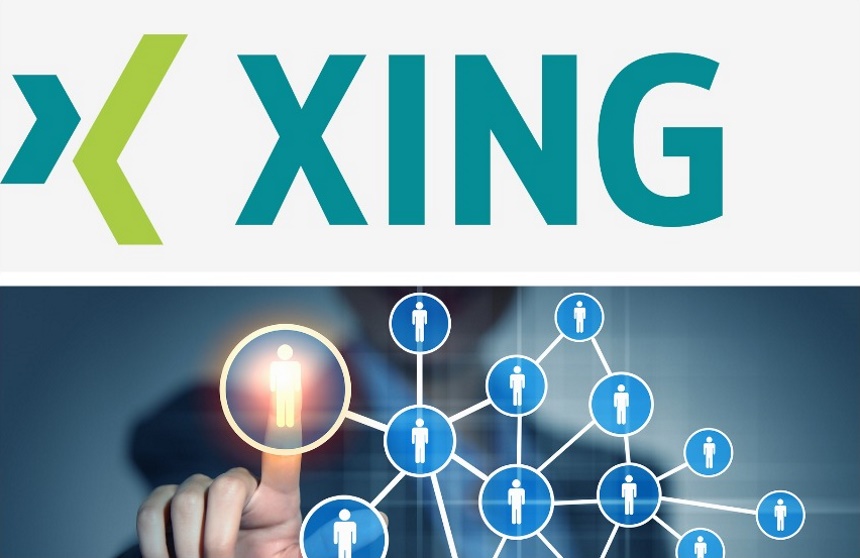 If you speak German, one of the best alternatives to LinkedIn to consider is Xing. Based in Hamburg, Germany, Xing offers similar perks to LinkedIn, including professional networking and sharing industry-based news. It also allows employees and employers to look for each other. People and companies even post about tradeshows, conferences, and seminars that you might be interested in.
While it is available in over 200 countries worldwide, most people who use it are in German-speaking countries, including Germany, Austria, and Switzerland. Currently, it has about 21 million members with roughly 250,000 job posts.
One main advantage for recruiters over LinkedIn is that the member profiles allow for easier comparison of candidates. For job seekers, it also offers a culture assessment feature so people can know what it'll be like working for specific organizations before they send their resumes.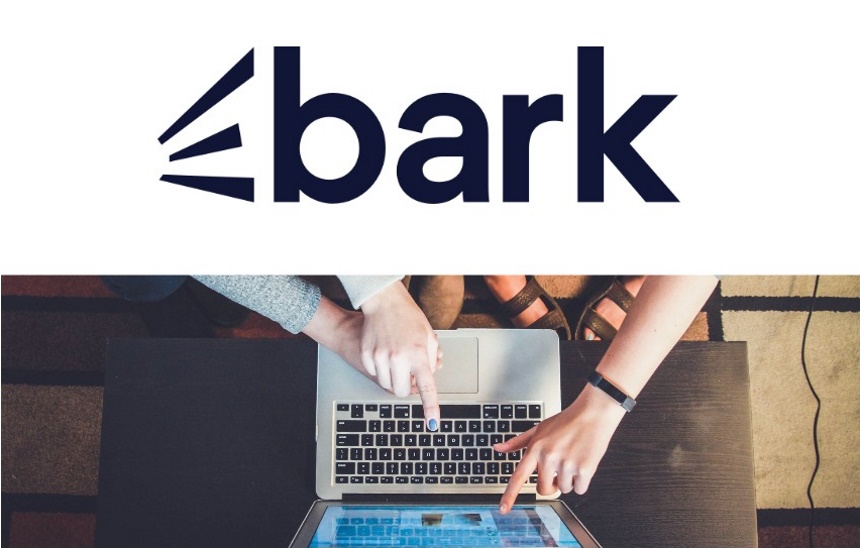 For businesses looking for a new way to market their services and customers looking to find capable professionals for projects, Bark could be the LinkedIn alternative for you. Professionals get online profiles that help them with their online presence.
As for customers, they're asked tailored questions, which helps the platform identify what kind of professionals they're looking for. This allows Bark to search its database and present each customer with viable options. Customers even get quotes from different service providers. They can then compare profiles before making a decision.
Notably, Bark does charge a small introduction fee, so you should be aware of that before you use it.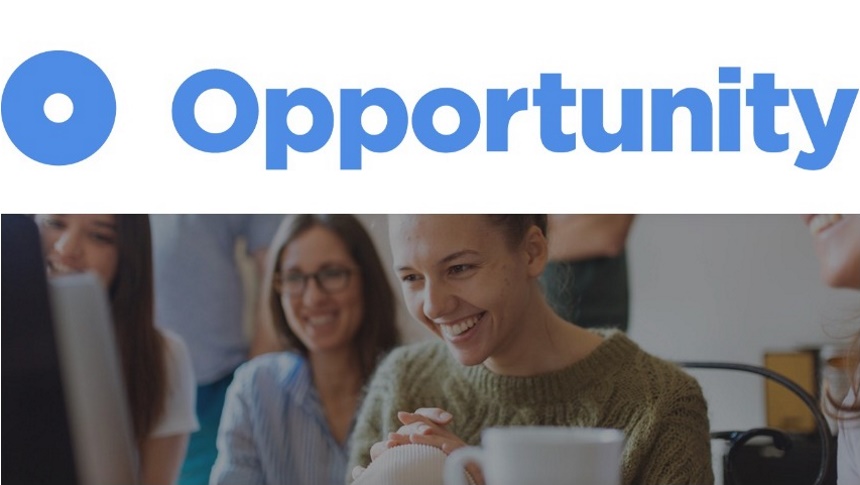 As a professional networking site, Opportunity offers lots of perks that make it worth considering. For one, you can curate your professional network based on age, personality, gender, and interests. Additionally, it has an AI matching system that lets you know when recruiters post jobs that match your needs. Of course, if you're a recruiter, you get matched with potential employees that fit your requirements.
Similarly, service providers get notifications when people are looking for the kind of services they offer. While the basic version of Opportunity is free, you can upgrade to the Pro version with extra perks, e.g., VIP lead notification.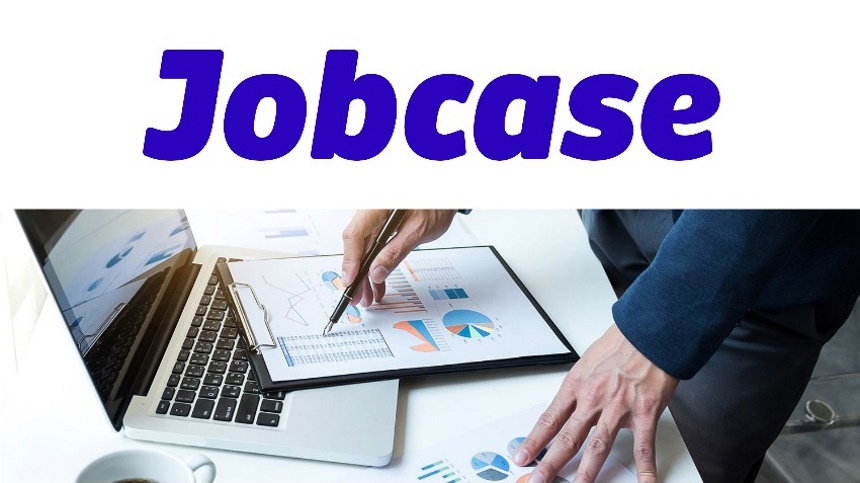 With over 100 million users, Jobcase is a well-established professional networking platform with its main aim to empower and advocate for workers. It provides a community support system while at the same time linking members to recruitment opportunities.
On the site, you find other perks, e.g., interview preparation materials, tips on building your network, etc. Also notable is that since its inception, it has powered more than 100 job sites, some of which are still running to date.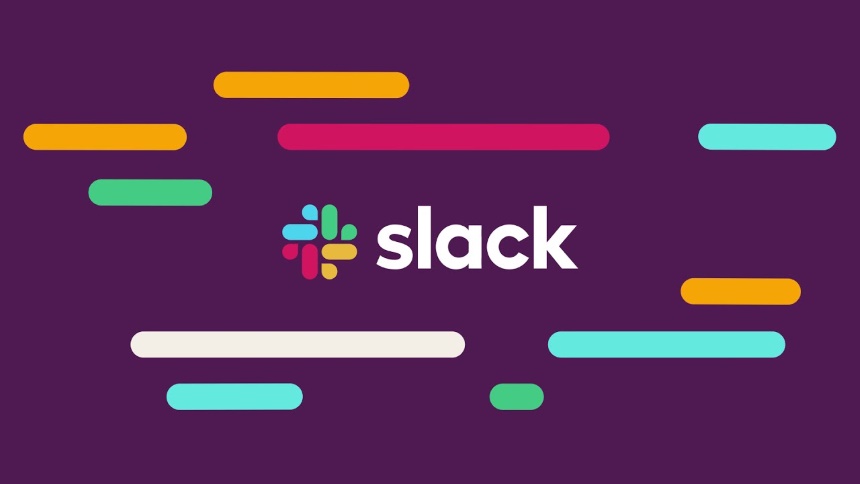 Slack is primarily a collaboration app that allows users to cooperate on a joint project. It provides virtual workspaces for the same and can also be used for professional networking. The fact that it allows users to create communities and share public posts and content is particularly handy for this function.
Inside the various communities, you can follow the public posts or opt to DM particular individuals. Starting your own community is also easy and free.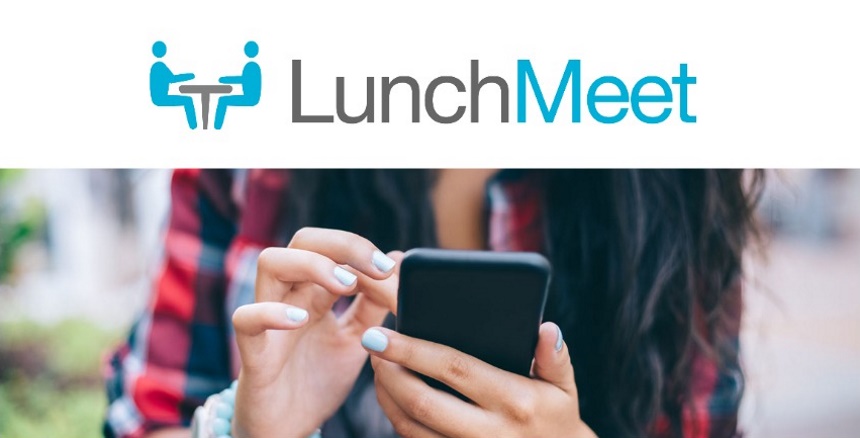 Most of these professional networking platforms have the disadvantage of making interactions impersonal. As such, people rarely get a sense of each other, even as they connect. This is something that Lunchmeet looks to solve.
It's a mobile app that lets you have more personal interactions with professionals in your locale. Notably, it uses the LinkedIn application programming interface and LinkedIn data, so it may not exactly be an alternative but rather a supplementary tool.
To use it, you must log in to your LinkedIn profile through the app and set up your availability for lunch or coffee. You can then find other professionals nearby with similar availability schedules and invite them for a meetup.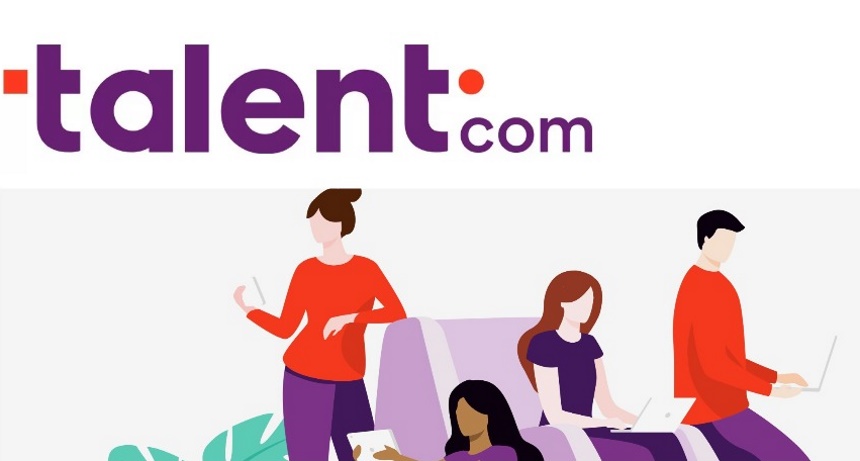 Talent.com is one of the more recently added options for people prospecting for jobs, given that it was only launched in 2020. It's based in Montreal, Canada, and helps aggregate job ads posted by recruiters on different platforms. It currently attracts more than 30 million monthly visitors from 78 countries.
For job seekers, there are additional tools to help them make their next employment decision, such as a salary comparison tool for those in their field and a tax calculator.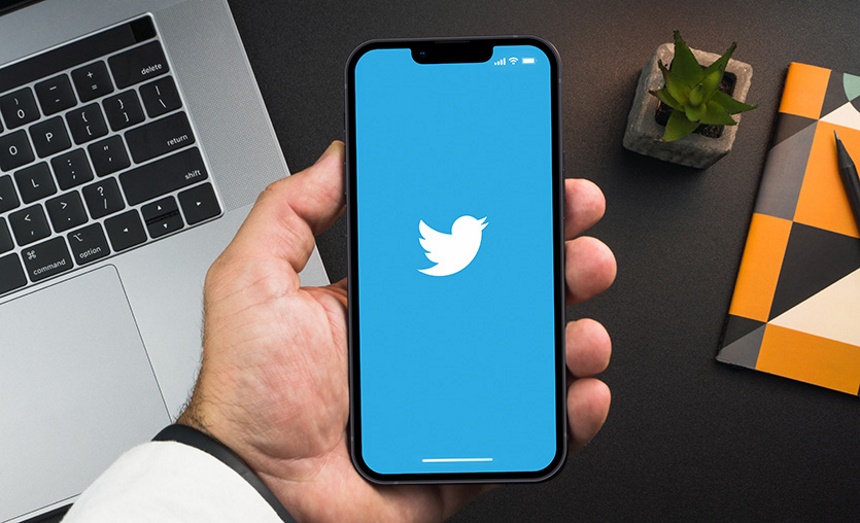 Twitter is easily one of the biggest social media platforms available, although it sits a long way behind Facebook with its 237.8 million daily active users in the 2nd quarter of 2022. It does have some limitations, especially with the character count and how much information people can include per post. However, this doesn't seem to bother most users.
Also, like Facebook, it's primarily a social platform with most people posting non-work related content. Nevertheless, Twitter communities can be a substantial professional networking opportunity if used right. There are no roadblocks to joining as long as you have an account, and more often than not, people are active and engaged.
Members are even encouraged to post their struggles and solutions so that other people facing the same issues can find a way out. If you haven't found a solution, the communities can help brainstorm ideas and support you in various ways.
There are also threads that pop up on the timeline with valuable bits of information depending on the people you follow. Often you find a healthy level of discourse under these threads, which you can use to identify knowledgeable individuals in your profession and DM them.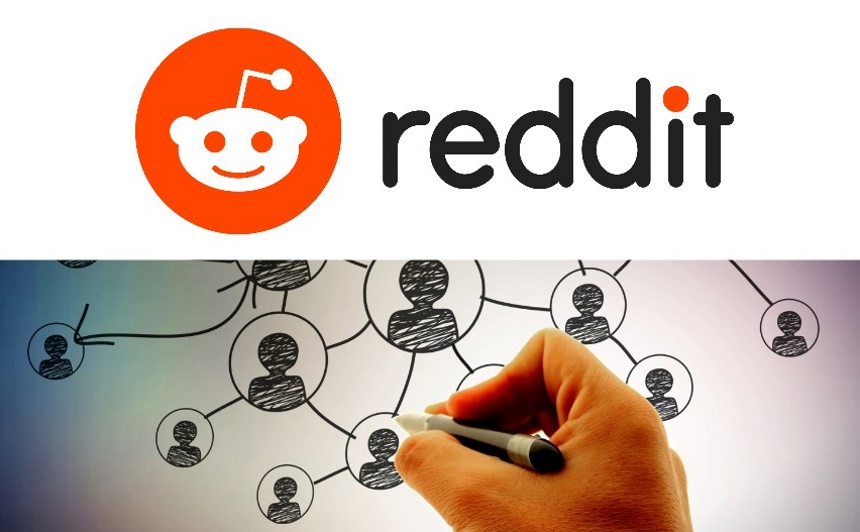 If you're a Reddit user, you're free to post images, videos, links, and other types of content. Naturally, most users do, and others on the platform can interact with the content through commenting, upvoting, and downvoting. While most people know it for the inside jokes, it also provides a home for micro-communities and micro-cultures.
The micro-communities on the platform can be networking gold. Once you've signed up, which is free, you can join any micro-community at will, and in this case, you may want to join those based in and around your profession. The content is also public.
By interacting with the posts in the community, you can get to know others in your field. You can also enable the direct messages feature to communicate with persons of interest.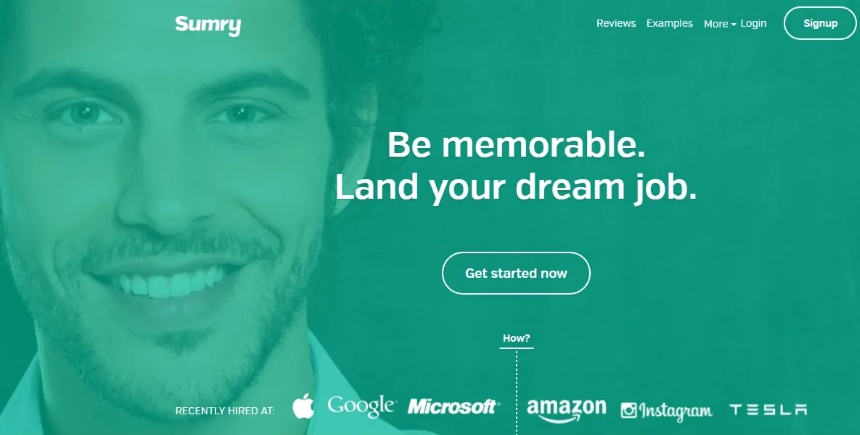 Ever heard the saying, "You only get one chance at a first impression?" Well, Sumry helps ensure that a first impression is all it takes to hook your next employer. On its own, your LinkedIn profile may look good, but if you place it next to your Sumry resume, it pales in comparison meaning its claim to be the number 1 visual resume builder is no mere boast.
Users who sign up get to display their education and work experience and even highlight their skills in an impressive single-page website with no Sumry branding. This helps you look great for the next potential employer researching you. Also included is resume analytics, so you know which areas you can polish up.
Notably, the service isn't free; you have to pay a fixed fee annually. Lastly, when you apply for jobs, you can include a link to your profile as well as a PDF of your resume.

If you're a startup selling software as a service, LinkedIn may not be the best platform for growing your business. Instead, you should consider Gust.com to form the right networks. The site can help you source and manage early-stage investment in your company.
By signing up, you'd be joining a community of over 800,000 founders. Next, you'll be matched with some of the top accelerators in the industry that allow you to be mentored and guided before you eventually have to pitch for funding.
Furthermore, with a Gust profile, you can apply to more than 750 top-tier angel investment groups. Other perks include events with industry experts and informative newsletters.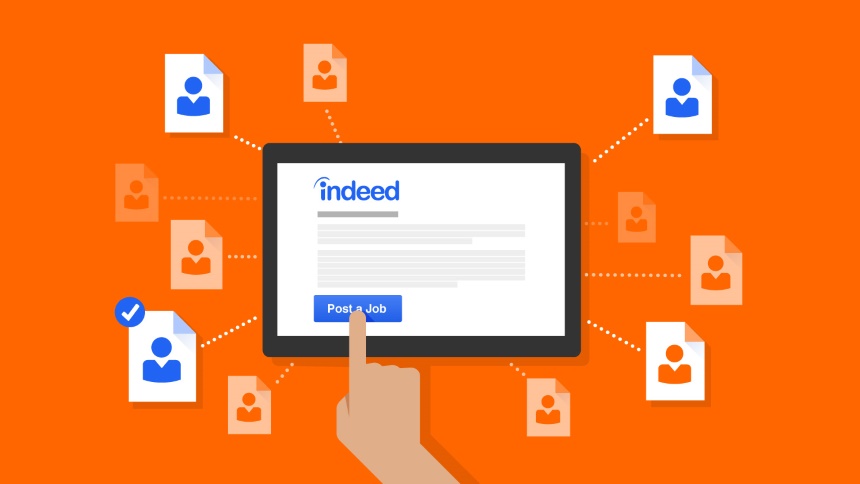 Indeed.com has built quite a reputation as a reliable job site with significantly better results than most other branded job sites. Despite the simplistic home page, the site currently averages well over 500 million visits monthly, according to Similarweb. Also, it supports 28 languages with a reach of over 60 countries.
Given the number of monthly visits, it shouldn't be surprising that it holds more than 250 million resumes while catering to a huge number of employers as well. Therefore, you can use it to search for your next job, including elements such as researching companies. The fact that, like Sumry, it comes with a resume builder should also come in handy.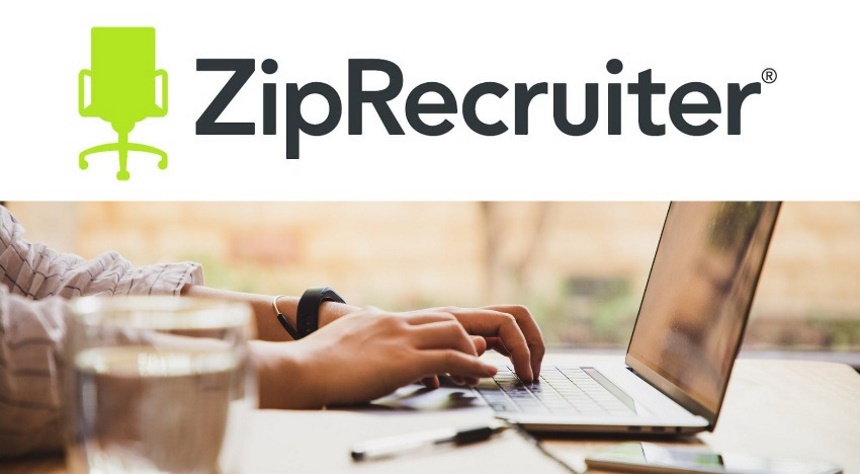 ZipRecruiter is another California-based professional networking platform competing with LinkedIn. Also, like Opportunity, another LinkedIn competitor mentioned above, it uses AI to help match job seekers with recruiters.
Since its inception in 2010, it has amassed over 36 million resumes, all of which can be accessed by potential employers. However, recruitment managers looking to take advantage of this service may need to subscribe to the premium package.
The lower-cost standard plan only allows recruiters and hiring managers to post job listings to the over 100 job boards associated with ZipRecruiter. Nevertheless, this still provides plenty of reach when looking for your next star employee. The fact that this is a single-step process makes work so much easier for recruiters.
As for job seekers, the AI will let you know of jobs that match your skills and needs. Furthermore, applying for each job has been reduced to a one-click process.
Final Thoughts
While LinkedIn is the market leader and probably will be for general professional networking, there are plenty of other alternatives to pick from, depending on your circumstances or the results you want. For instance, if you're in a German-speaking country, you may be better served by a platform that caters to that particular demographic, like Xing. Alternatively, you could use both LinkedIn and Xing for the best results.
If you're starting a SaaS business and want to network and prospect for funding opportunities, LinkedIn can help, but a platform like Gust can provide better resources. Most LinkedIn competitors mentioned above have unique perks you won't find anywhere else. As such, if you want to grow your career and business, signing up for a few should help you network, prospect, research, and overall be a good career decision in the long run.
References
https://www.statista.com/statistics/970920/monetizable-daily-active-twitter-users-worldwide/
https://www.similarweb.com/website/indeed.com/#traffic