Media Marketing Solutions That Work
More than 10 brands
More than 3,000 insightful articles
More than 1.5 million unique visitors every day
More than you could imagine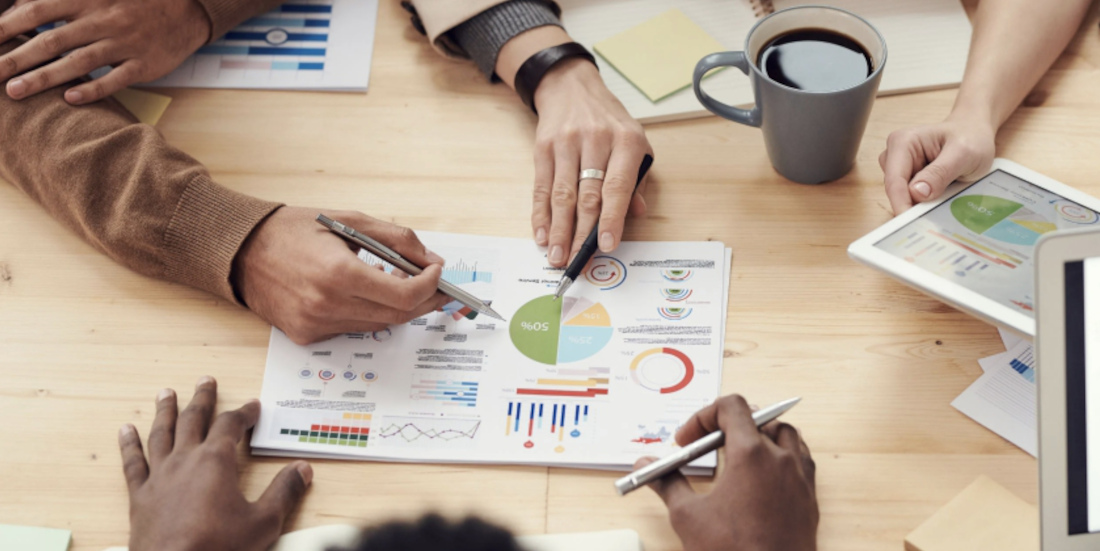 Top Projects We're Currently Developing
A brand is the recognizable feeling it evokes. Our readers feel inspired.
We strive to making our content as informative, helpful, and easy-to-digest, as possible. Check out our most recent posts:
We're a team of passionate marketing analysts, SEO specialists, niche experts, experienced product testers, editors, copywriters, and web designers who create thought-through content that drives results. MoneyNet Marketing has been making product review websites for over 10 years now, and all these years long we're led by one universal goal – to help our readers find the best products out there, without spending extra time on googling and poring over hundreds of customer reviews. We've done all the work for you eliminating the need to spend your valuable time on anything other than making the right purchase choice.
Each niche we work in requires its own sort of experts. And we do our best to hire only those who know their subject matter from A to Z and follow all the news in the industry closely. Among our product testing team, you'll find real mattress shop consultants, experienced HVAC specialists, pest control technicians, and so much more.
When it comes to product testing, we believe that the proof of the pudding is in the eating. So our team members use the products we write about on a daily basis in their homes and our offices. This allows us to give you first-hand accounts of how these items perform in real-life situations.
Besides that, we also take into consideration professional and customer feedback, as well as expert opinions to get a full understanding of what a product is capable of.
It's important to note that none of the manufacturers we work with pay us for our reviews or give us products as free samples – we give each unit back after it's gone through all our tests.
Our experts spend from 10 to 50 hours on the initial market and topic research before deciding on which products we'd give a try and which key features to use as comparison criteria. When conducting our tests, we use these criteria to compare the selected items, rank them, or even eliminate a certain product from our list if it doesn't fit.
After the testing is complete, we write elaborate yet concise reviews with an unbiased approach to help you make an informed decision and choose a product that will serve you well for years to come.
In short, we do our best to give you an all-rounded view of the products we write about so that you could make an informed decision before hitting the "Buy" button.
We do know how tiresome it is to scour the net on your own in search of the product that would perfectly suit your needs. There are just too many options out there, and it seems like every other day a new product or brand pops up on the market.
That's precisely why we're here – to help you find what you need without wasting time. So why choose us as your no. 1 expert consultant?
We base our reviews solely on real-life experience and never take into account the manufacturers' promises;
We do our best to test as many products as possible within one niche to give you more options to choose from;
We never let commercial interests impact our reviews or the way we rank products;
We're always ready to answer your questions and help you make a purchasing decision.
In order to continue providing you with the most reliable product reviews and recommendations, we, obviously, need a source of income. When you buy a product through one of our links, we get a small commission from the seller at no extra charge to you.
Please note that this doesn't in any way impact our reviews or the way we rank products. We never let commercial interests cloud our judgment. The commissions do not differ based on the product's position in our rating which helps us stay unbiased.
What's more, we're a part of a few affiliate programs which means that we get to test and review products for free on a regular basis. This allows us to keep our finger on the pulse of the industry and update our ratings as new models come out.
We also want to point out that we don't work with all the brands or sellers out there. We carefully select our partners to ensure that they provide quality products and outstanding customer service.
So if you've been asking yourself "should I buy this product?", the answer is – definitely consult our website first! We'll be more than happy to help you make an informed decision and, hopefully, find the perfect product for you.